Finding Credit Card Fraudsters
Before They Pose a Risk
Victims of Credit Card Fraud are Losing $15.5 billion Annually
Credit card companies have been facing an increasing business risk by fraudsters, sometimes owning 5 or more credit cards under the same or different identities.
Technology and Big Data could be a powerful way to confront this growing threat. There are many tools available on the market already but implementation challenges are holding financial institutions back. Projects can take months or years, and siphon significant resources away from other priorities.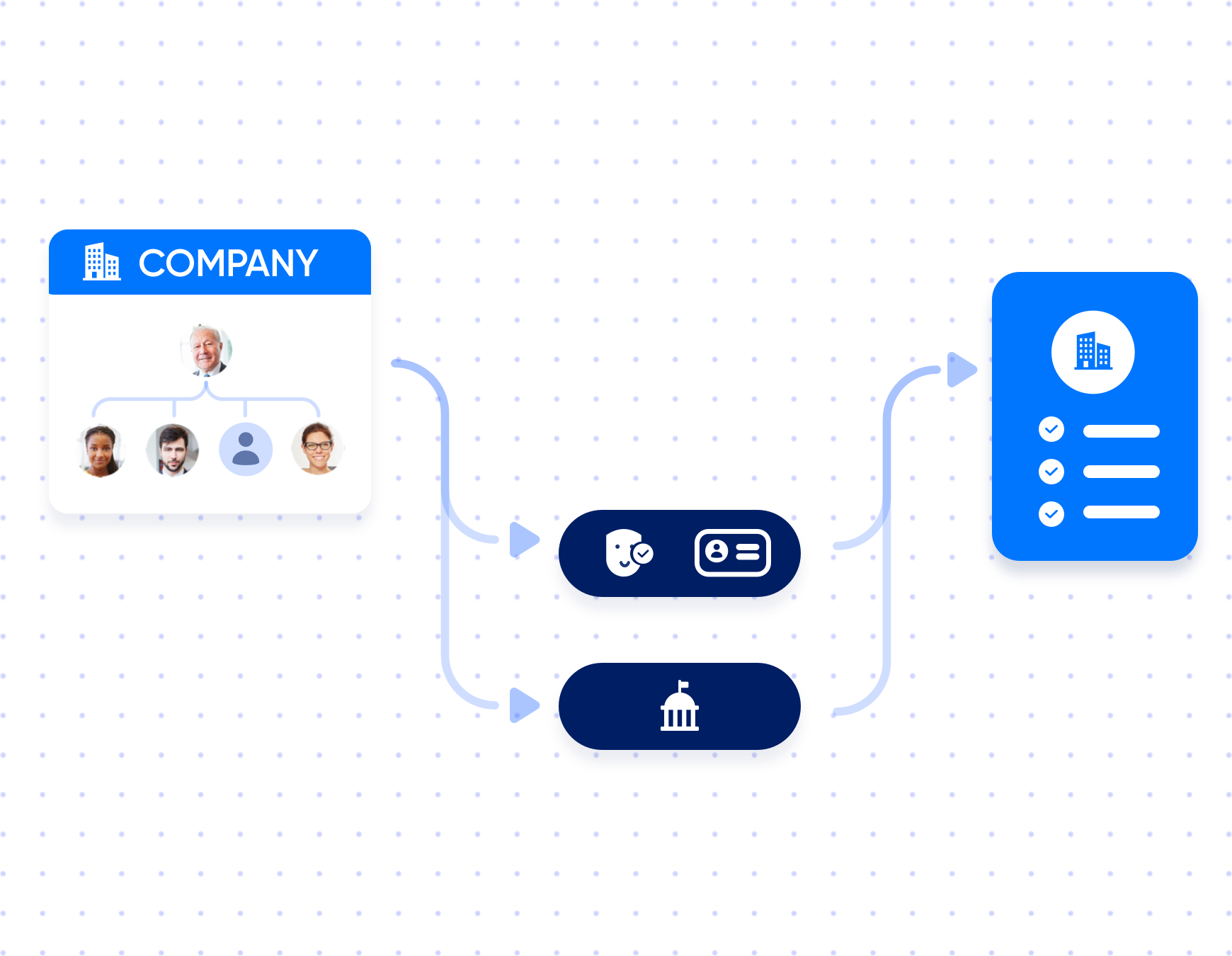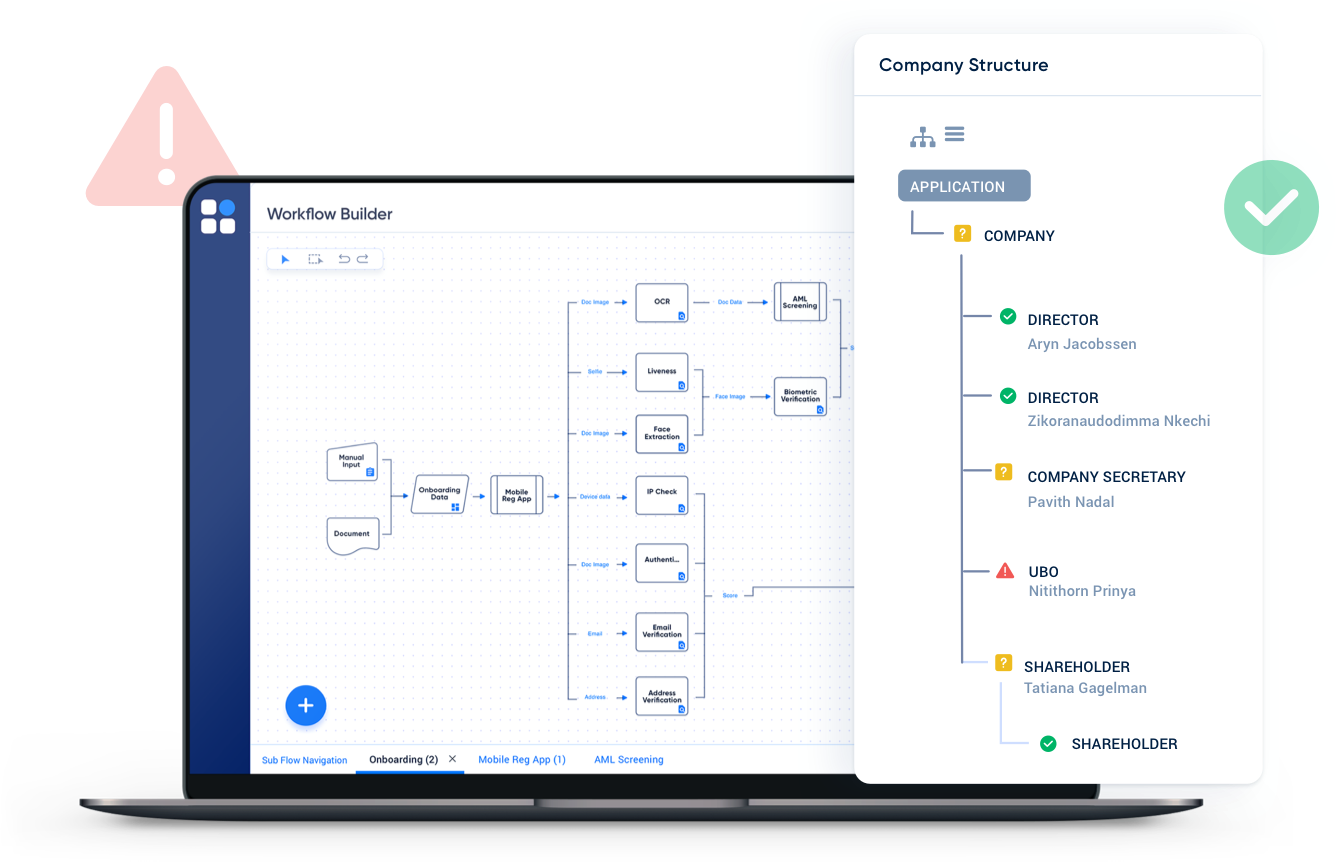 Create a Sophisticated, Secure and Simplified Workflow to Find Fraudsters in Minutes
With B-Trust's plug & play Apps, setting up the entire anti-fraud process at the point of onboarding takes only minutes. Select the Data Receiver App and pass over the relevant data to the Fraud Detector which runs the information in real time. Using machine learning technology this data is compared against the existing corporate data that B-Trust accesses via the DBConnector. In case of suspicion, an alert will be automatically generated in the Case Management Tool.