The B-Trust next-gen platform is built on a highly flexible flow
engine that connects business processes and external data
sources and innovative third-party integrations and applications.
We integrate in real-time with best-of-breed solutions through our
open B-Trust Marketplace.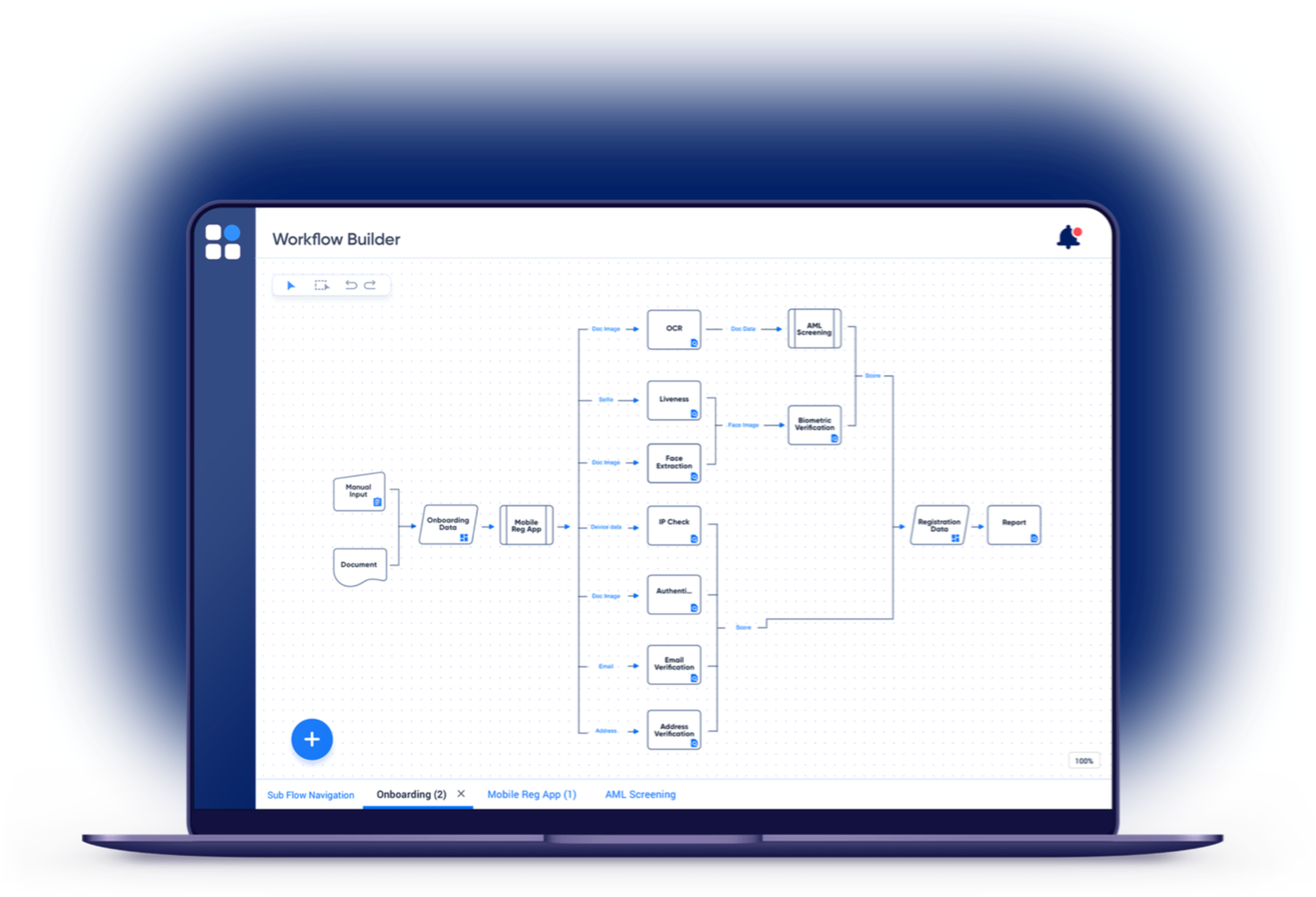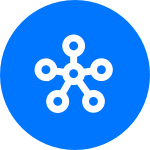 Flexible distribution of data and information throughout the organization across multiple teams.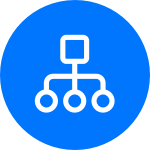 Simple no code configuration of new flows and apps reflect regulatory or business changes in real-time.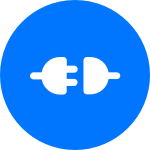 Define your own data structures to streamline integration and lower the barrier to entry. B-Trust does not require a specific data structure.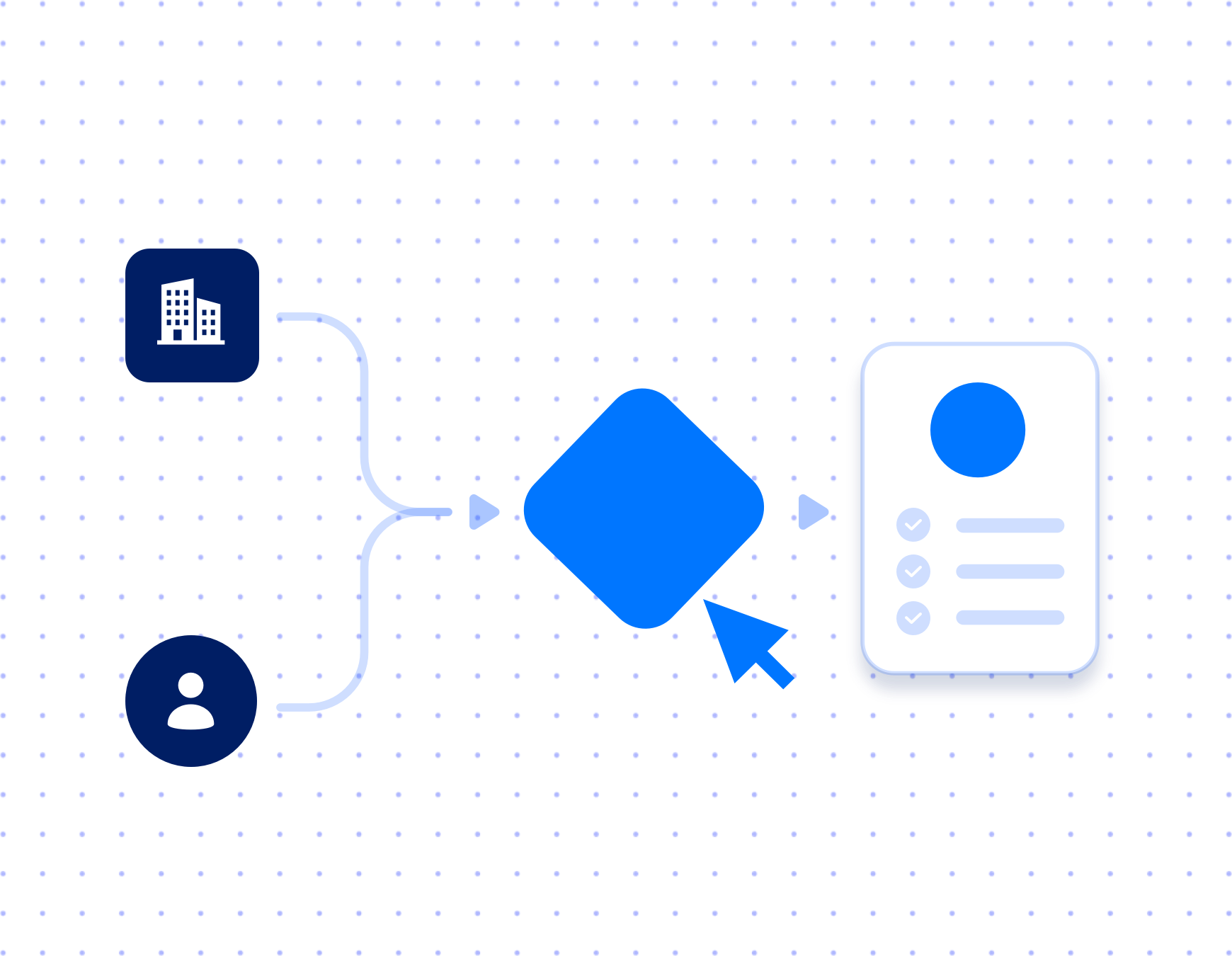 Flexible Workflow & Collaboration Tool, Dashboards and Reporting
B-Trust enables cross-departmental collaboration on cases through a fully configurable and flexible workflow tool.
Dashboards and reporting capabilities allow managers to monitor progress and statistics in real-time, as well as to automatically create management reports.
Complete Individual and Corporate Compliance Management
B-Trust is designed to help companies manage the compliance risk for both individuals and corporates. Manage your customers, employees, third party vendors or M&A targets from a single dashboard.
B-Trust is a flexible platform that allows you to define your own use cases and workflows, alongside the processes, tasks and apps that you need for automating the compliance process from end to end.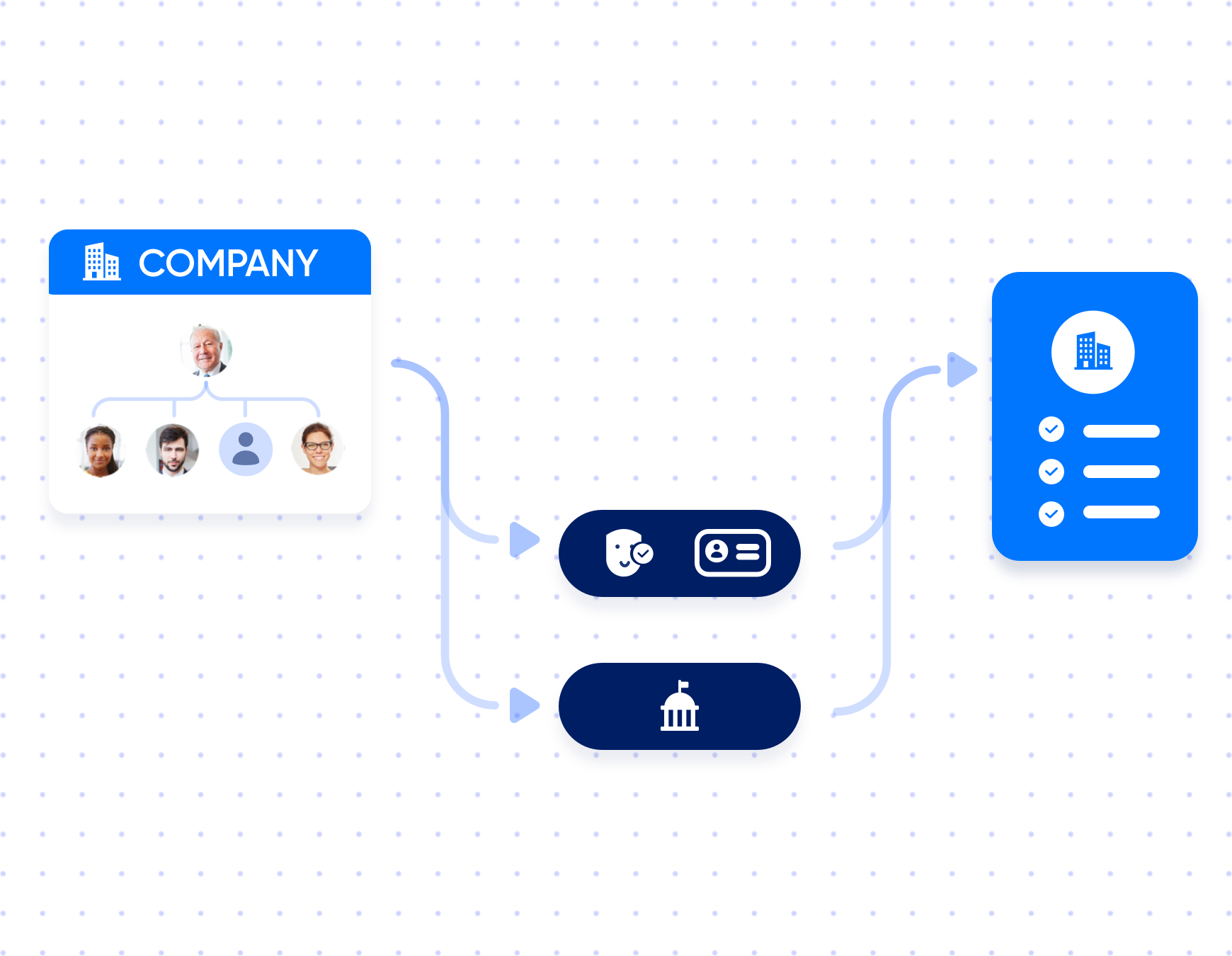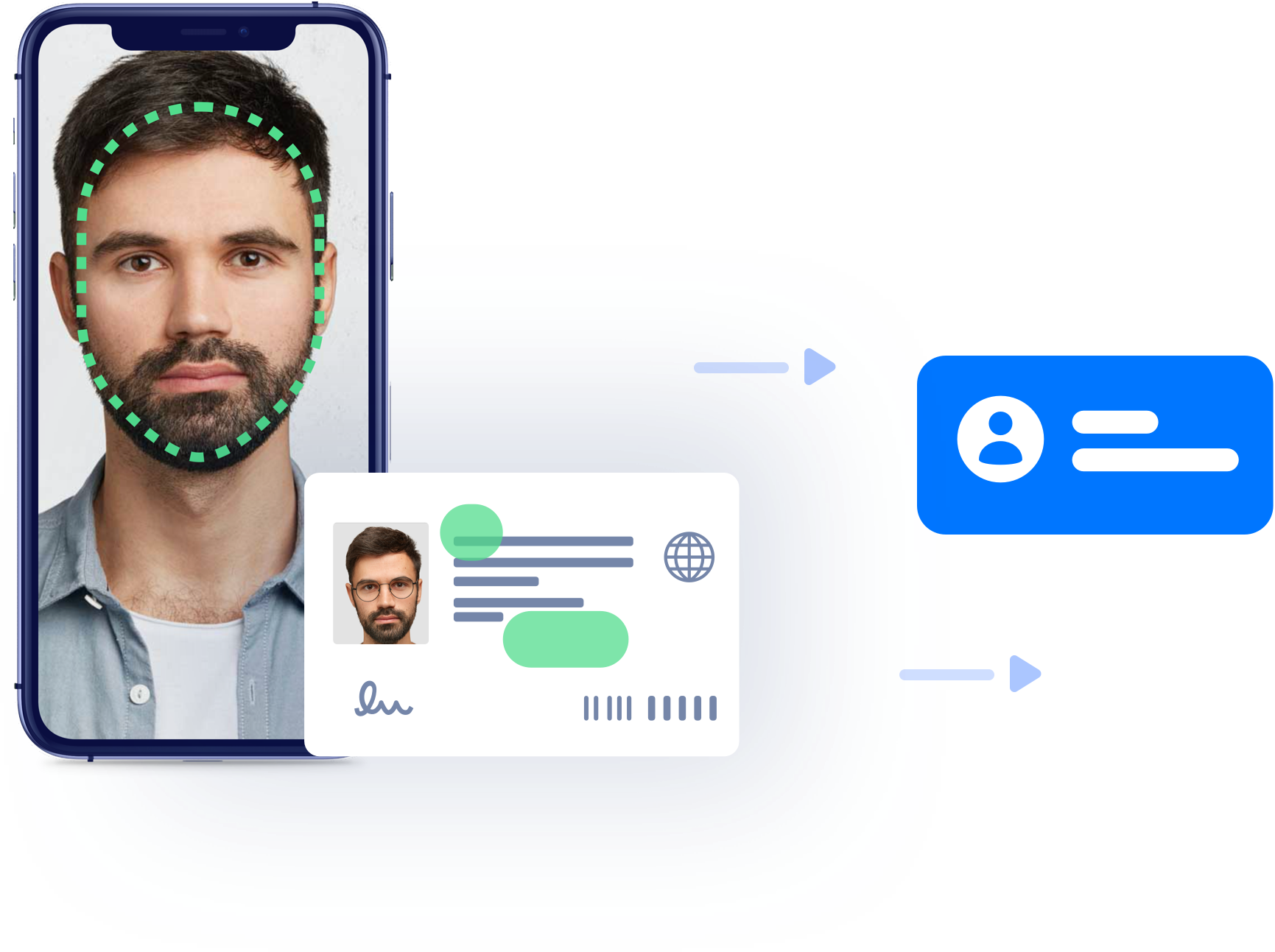 Advanced Identity Management and Onboarding Toolkit
Seamlessly onboard clients with revolutionary onboarding tools that handle compliance, sanctions and traditionally manual tasks. Post-onboarding, continue to manage the entire lifecycle of their identity, through any changes or stages of their customer journey.
Extensive Marketplace for API Integrations
B-Trust enables companies to use our own proprietary applications, as well as those provided by third party developers and leading fintech, insurtech and regtech suppliers.