Next-Gen Compliance, Identity & Entity Management Platform
Accelerate Business Processes by Digitizing Compliance Controls and Identity Management
throughout the entire Business Value Chain
To see how it works, visit the
How B-Trust Contributes to your Value Chain
From design and marketing to onboarding and payments, digitize the controls
and checks you need to remain effortlessly compliant

Product Design

Marketing

Customer Onboarding

Ongoing Business Relationships

Claims & Payments

Post-Contract

Product Design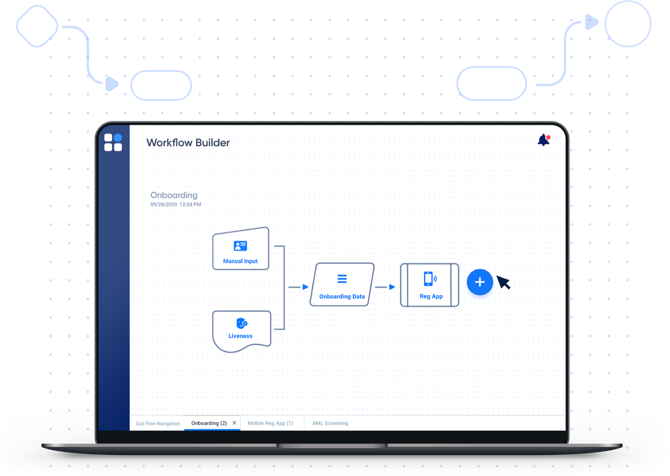 Design and Approval of New
Products and Services
The design and approval processes of new products in financial services companies can be burdensome due to cumbersome and inefficient internal processes.

B-Trust provides a flexible web-based workflow engine to streamline and standardize discussions and approval steps across departments.
Apps from our marketplace can support business users by automating the identification of potential risks, for example checking appropriate commission rates.

Marketing
Pre-sales & Marketing
Conduct Risk is a top priority for Compliance Officers in ensuring consumer protection. Knowing the complexities involved, B-Trust's flexible web-based workflow engine automates and creates cohesion over discussions and approval steps, even when multiple departments are involved. Apps from our Marketplace integrate to help identify aggressive and improper marketing language leveraging technologies such as machine learning, for example sentiment and keyword analytics.

Customer Onboarding
Customer Onboarding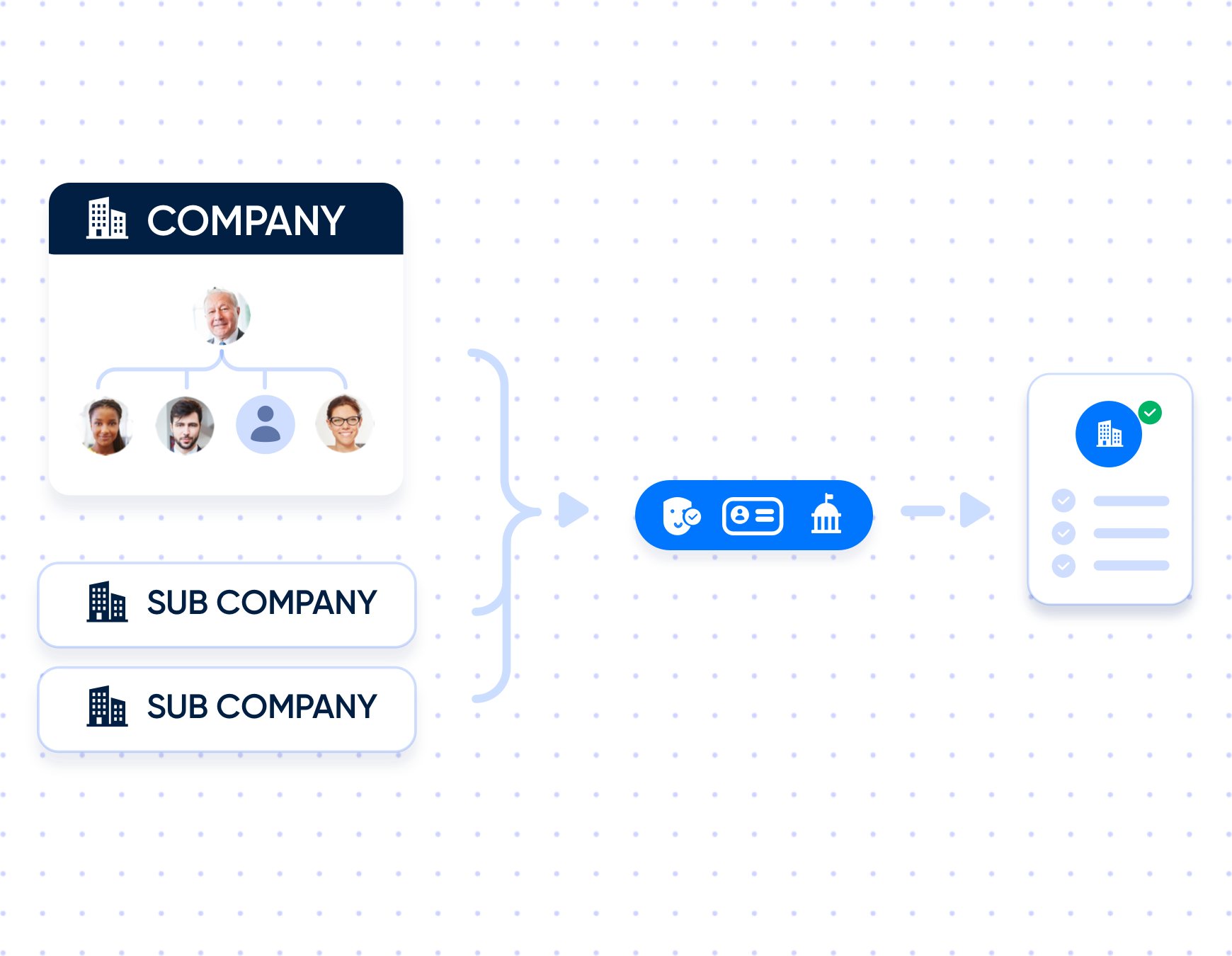 Significantly simplify your onboarding processes for individual customers from end to end through automation, with supply chain integrations such as facial recognition, ID verification, OCR,
customer risk classification and other customer due diligence (CDD) checks as part of Know Your Customer (KYC). These include FATCA and an adverse media checks process to comply with relevant regulations, reduce the risks of fraud, and optimize the customer journey.
Strengthening the onboarding of corporate customers has long since been the focus of transnational bodies, such as FATF and the European Union, but also individual authorities such as US-OFAC. Behind the scenes, B-Trust will verify the corporate's identity and obtain its corporate structure, and automatically run compliance checks from risk classification, adverse media, sanctions, PEPs, and ICIJ to more complex regulations such as OFAC's 50% rule. Your organization can define its own rulesets, providing best-in-class flexibility and control.

Ongoing Business Relationships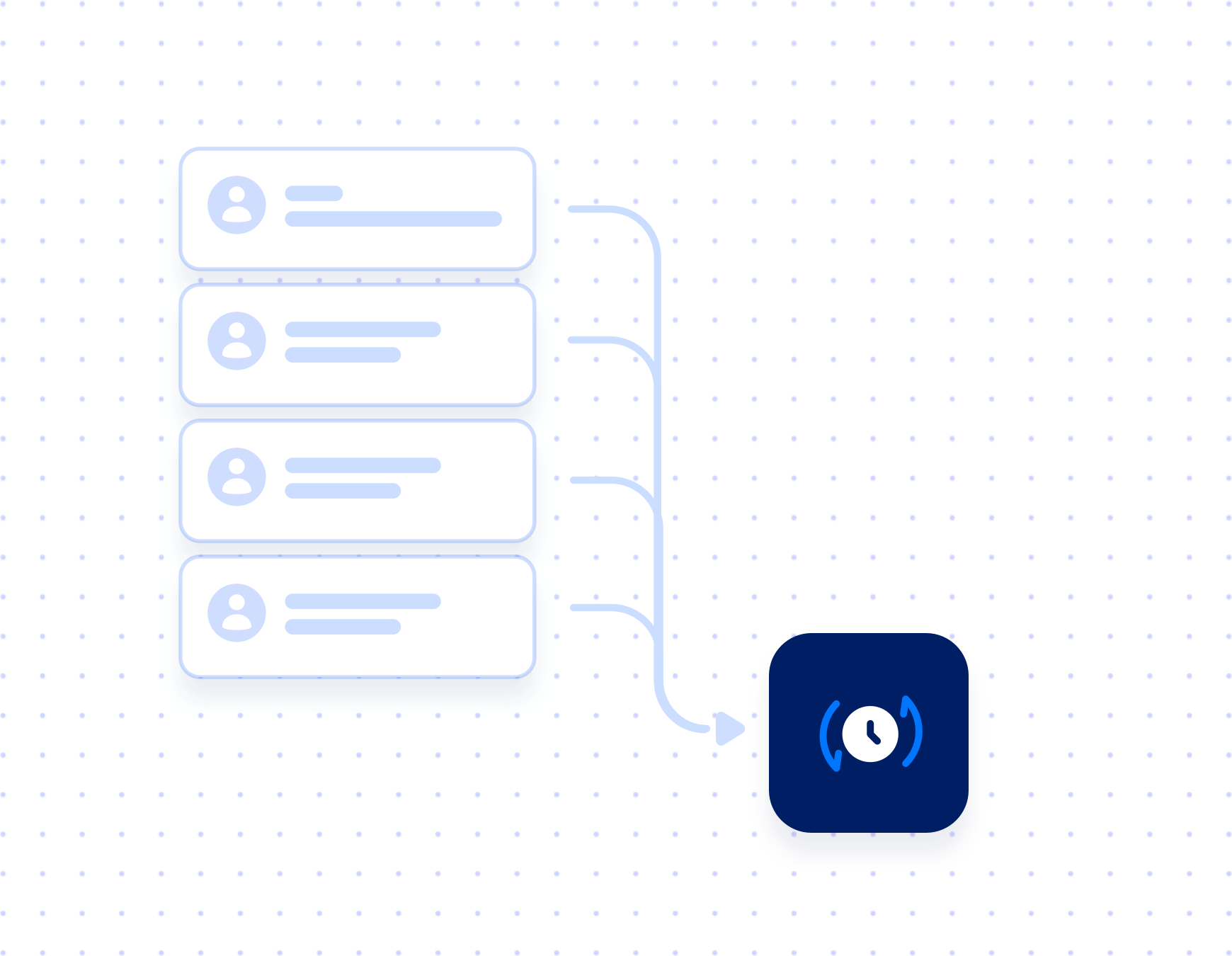 Ongoing Business Relationship
After onboarding, B-Trust regularly monitors and tracks data for any changes or updates, regularly re-running all defined checks to ensure continuous customer due-diligence. In case of changes, workflows are triggered to alert relevant stakeholders or to update data sets.
The identity management function continuously checks the verification and validity of all identities and will alert if triggered by potential issues such as fraud.

Claims & Payments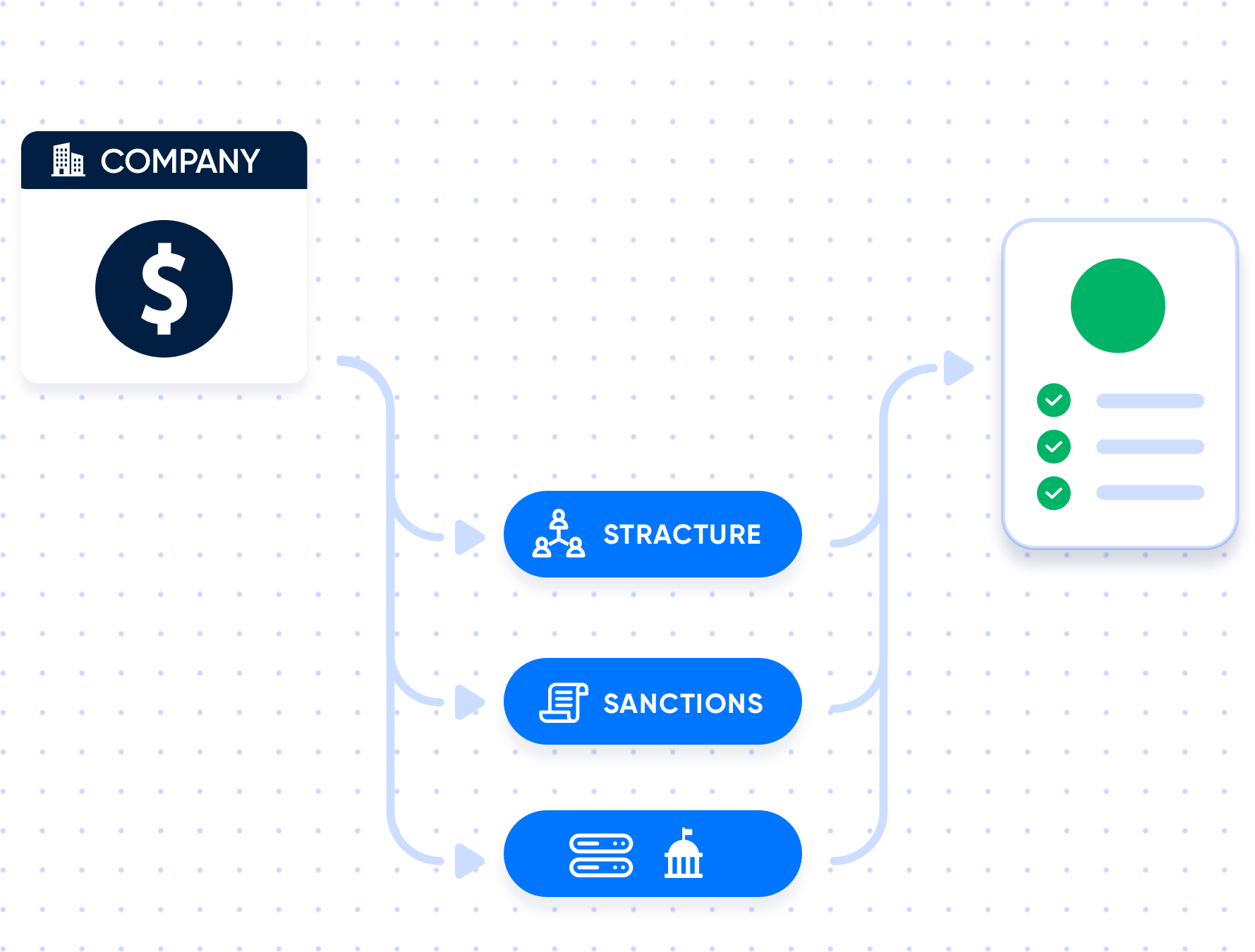 Payments and other Services
As part of the onboarding process, B-Trust automatically identifies corporate structures such as UBOs and completes thorough sanctions screening and other checks on relevant parties. This covers even complex regulations such as OFAC's 50% rule.
As all checks run in real-time and the process is touchless, this heavily reduces friction before payments can be made.

Post-Contract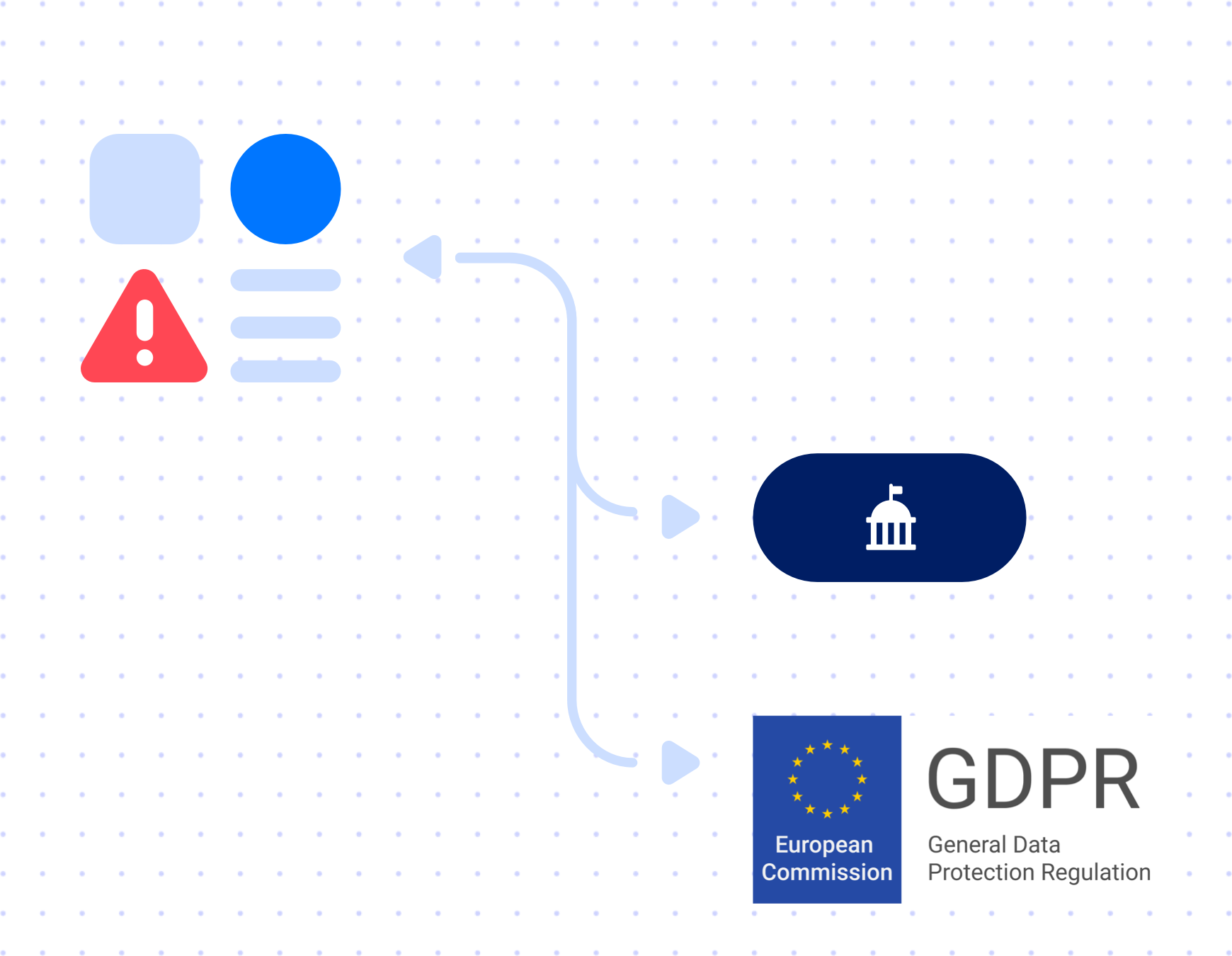 Termination and Post-contract Phase
B-Trust is fully GDPR compliant by design. Our platform includes a full audit trail that can be used for regulatory reporting in case of an audit,and for evidence in incident response procedures.
Advantages of using B-Trust

Meet regulatory requirements
such as AML, sanctions, FATCA, CRS and more.

Complete identity suite
Benefit from a complete identity suite including state-of-the-art onboarding technology

Reduce workload
Reduce operational costs and manual touchpoints

Track & Manage
Track the identity lifecycle, managing onboarding, continuance verification, identification and more

Increase customer satisfaction
By simplifying and automating compliance controls

Reduce operational costs
And manual touchpoints
Real-time Monitoring
Monitor compliance in real-time through key risk indicators and key performance indicators

3rd Party Integrations
Integrate with systems of record and third party supply chain through API-first design
BTrust is trusted by customers across various industries
Banking and Asset Management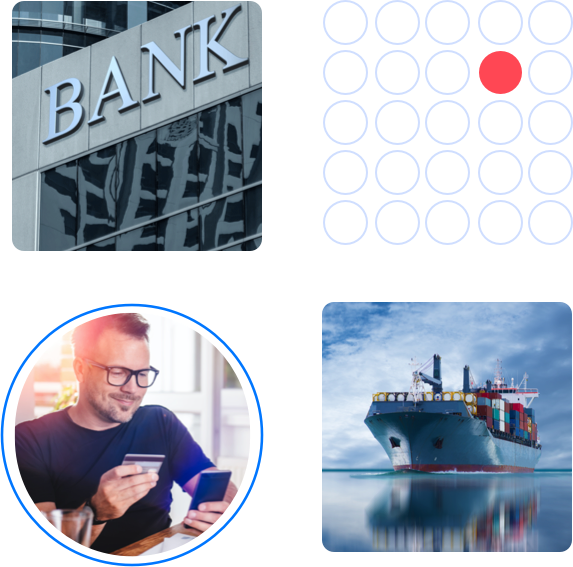 Trusted by Leading Enterprises Globally