Founded in 2014, Scanovate provides our customers with a complete platform for client lifecycle and identity management. This includes all the components that are needed in order to maintain, manage and monitor the client's compliant identity, from the moment of onboarding and throughout their customer journey with any organization. From a single platform, our customers can manage  a wide range of client types, including customers, citizens, businesses, vehicles (KYC/KYB/KYE)
To Become the Global Industry Standard of Client Lifecycle and Identity Management for Financial Institutions.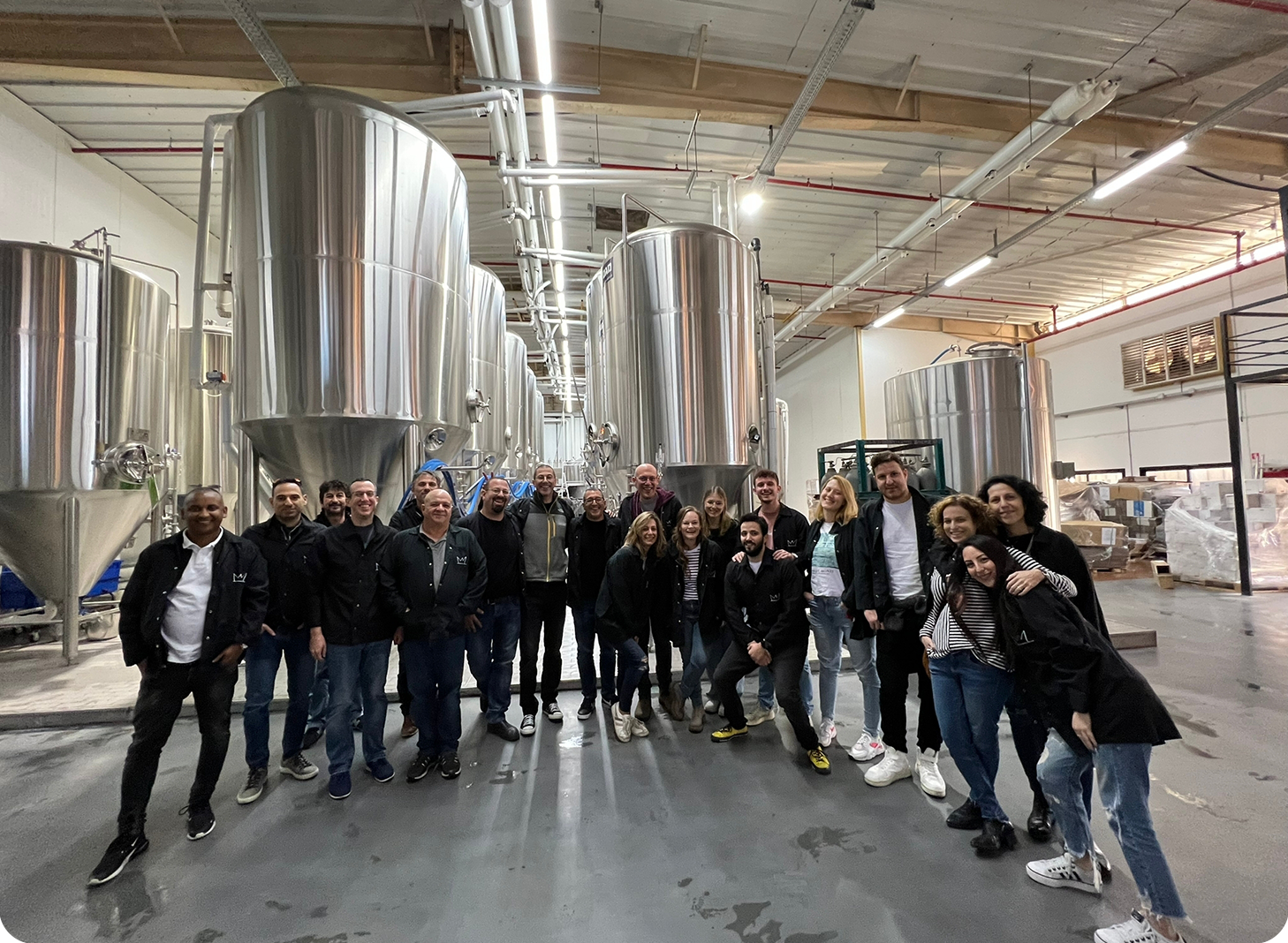 Scanovate was founded by proven experts in financial markets with a reputation in the compliance, identity and Biometric fields. Our team focuses on innovation, resources and the development of new products to the market.
Watch B-Trust Platform in Action
Experience our solution in a live demo with our experts
North America
+1-201-252-4284
+1-267-262-8588


9 Covered Bridge Path Philadelphia, PA 15119, USA
LATAM
+57-1-7904237



Cra 14 # 93b 45 Of: 501 – Bogotá 110111 DC COLOMBIA
EMEA
+972 50-444-4750

14 Aba Hillel Silver St. Ramat-Gan, Israel, 5250607

Info@scanovate.com