Control your user Ongoing identity
The most important asset of the financial institution or any other entity is the customer, making a customer-centric approach vital, even after the onboarding process is complete. 
Your organization needs to manage the identity of the customer throughout their lifecycle in the organization, managing customers lists and data seamlessly and without error.
The B-Trust platform is astate-of-the-art tool providing identity management across business units and service channels, both at scale and in real time.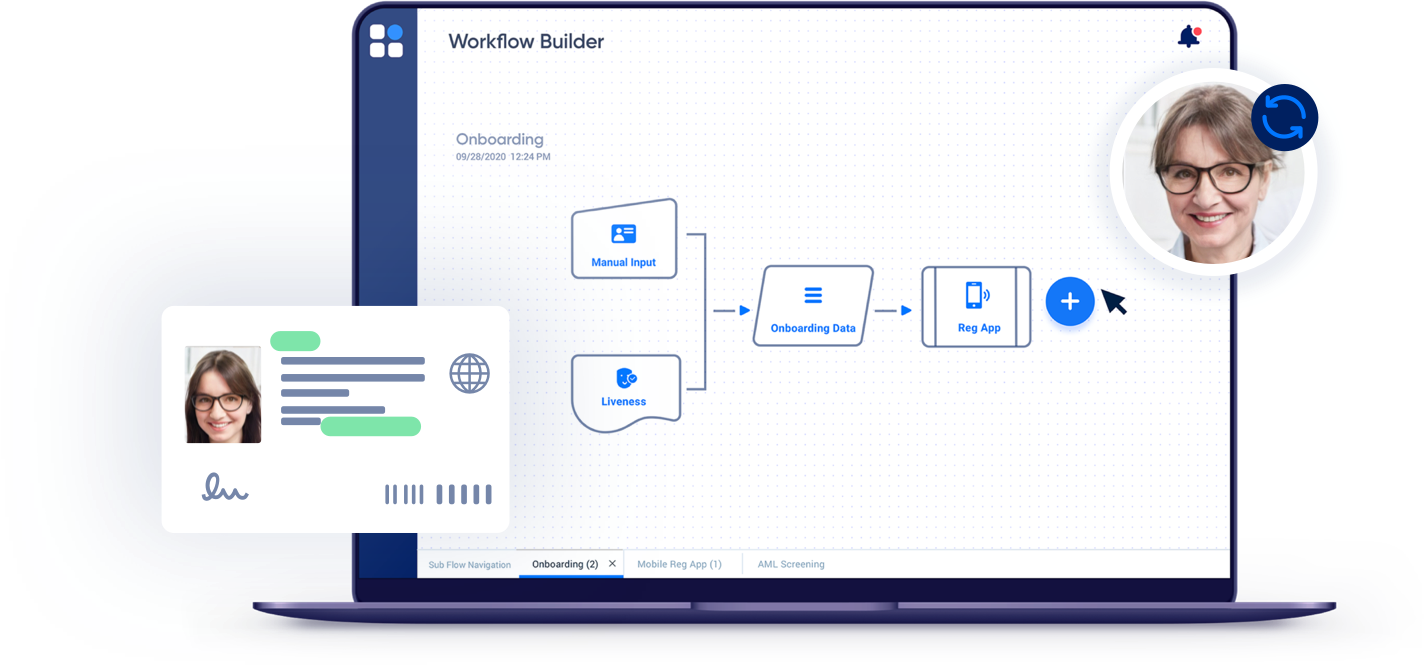 The processes maintained within
the platform are as follows: